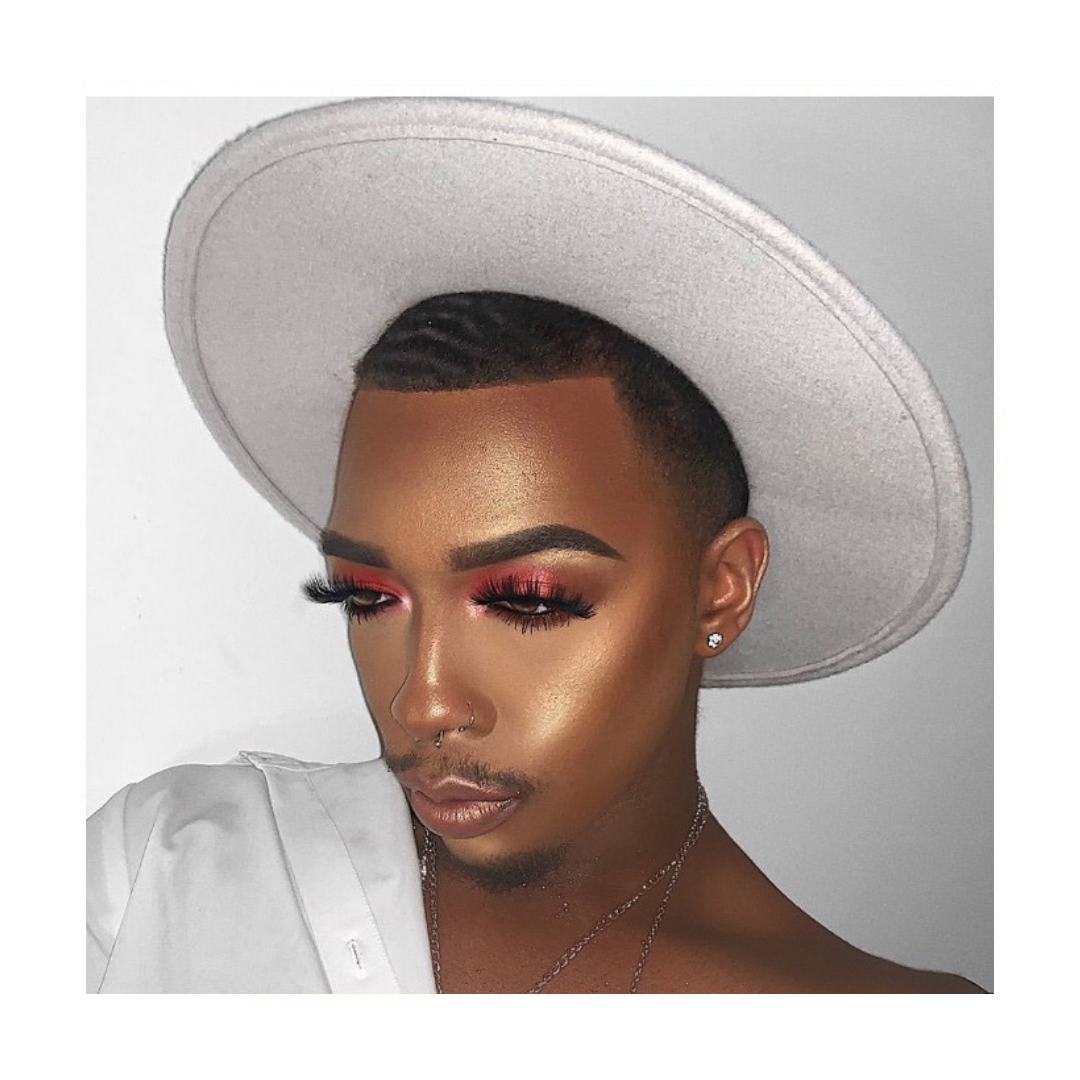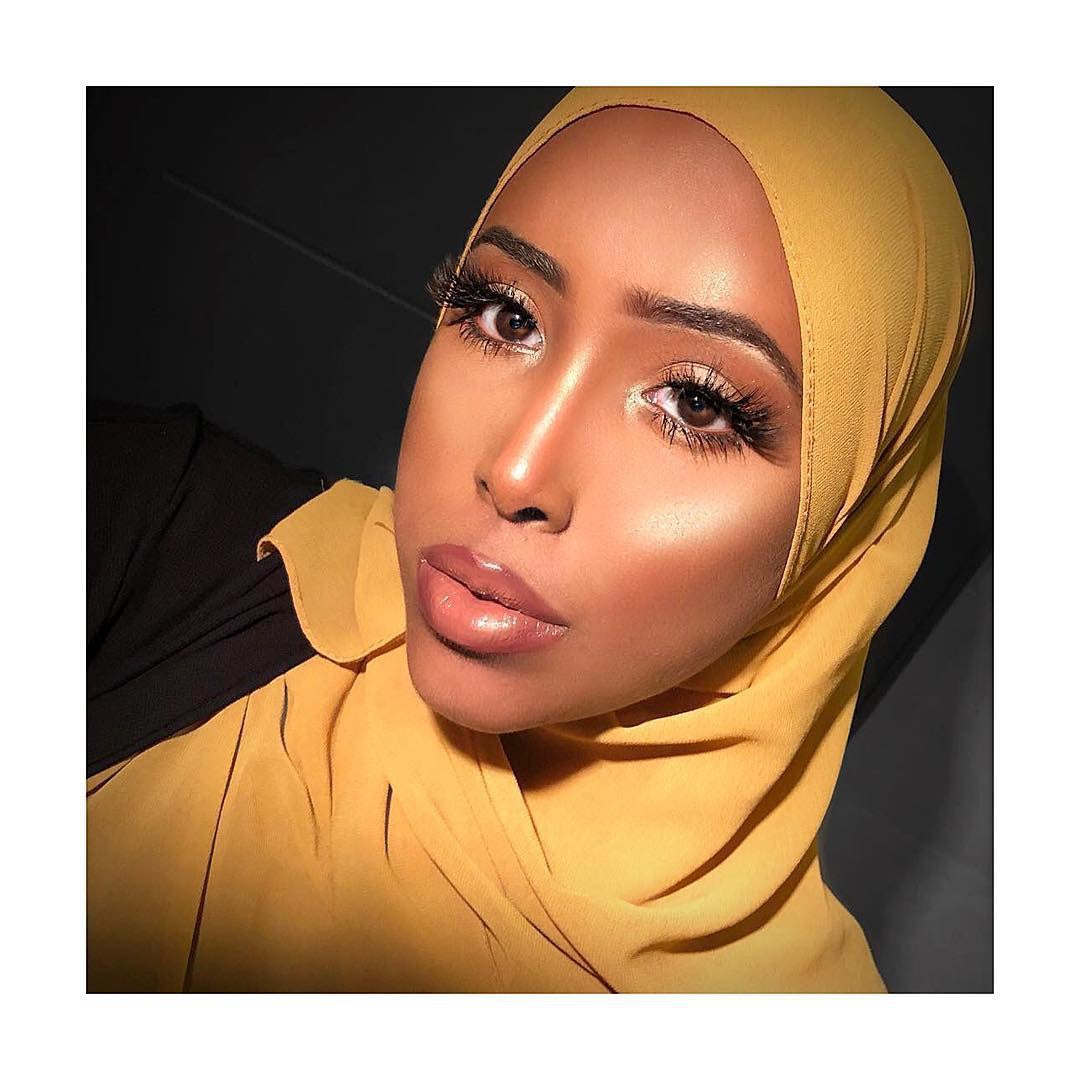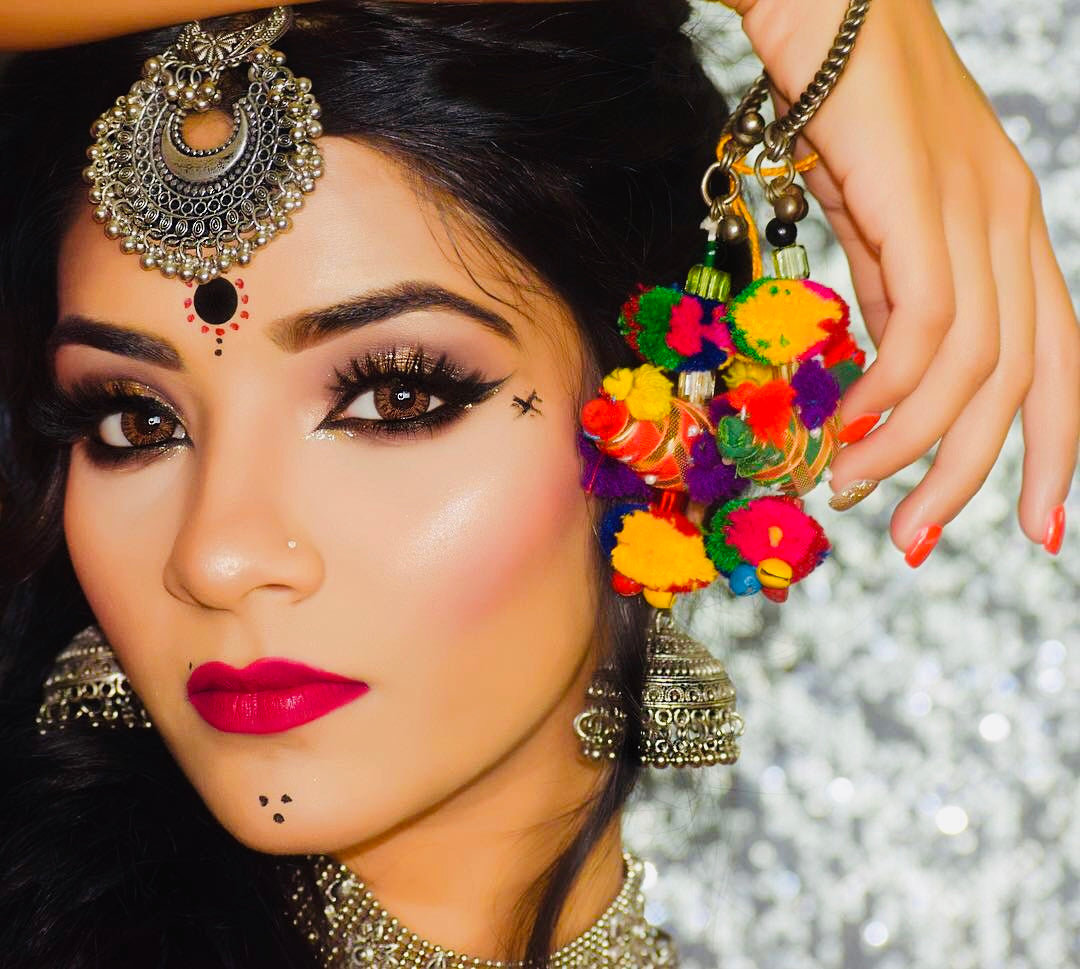 #STAYLASHEDUP!
Lash of the Week 
MILLION DOLLAR BABY
The leader of the pack and the most favored lash in the collection, this 100% Real 3D Mink lash has been seen on Celebrity MUA's, Beauty Influencers, Reality TV Stars, Musicians, Stylists & Lash junkies worldwide! Yassss Lash Bae's get ya whole life! (High Glam)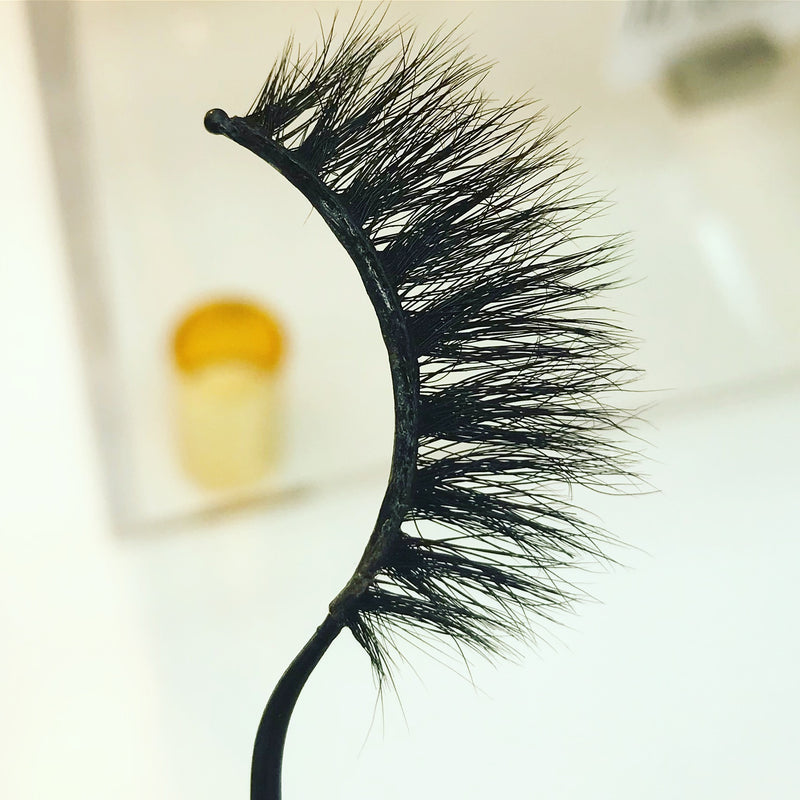 I Used Only Black-Owned Beauty Brands for a Month, and I'm in Love
BY NOEL CYMONE WALKER
Let's be clear: I've always worn my Black Girl crown tall and high, never deflecting the magic that my race carries. But I recently had an epiphany: My beauty routine didn't always reflect that.
Once discussed only through word of mouth, black-owned beauty brands have bubbled up to the mainstream with help from networks like Instagram... READ MORE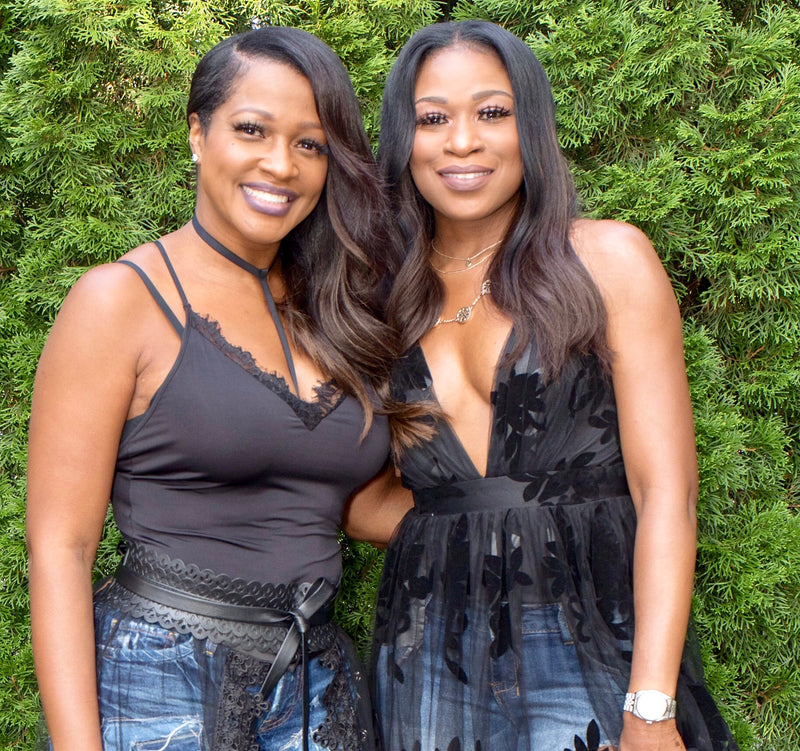 HEY LASH BAE'S!
Sign up for Exclusive Members Only Access